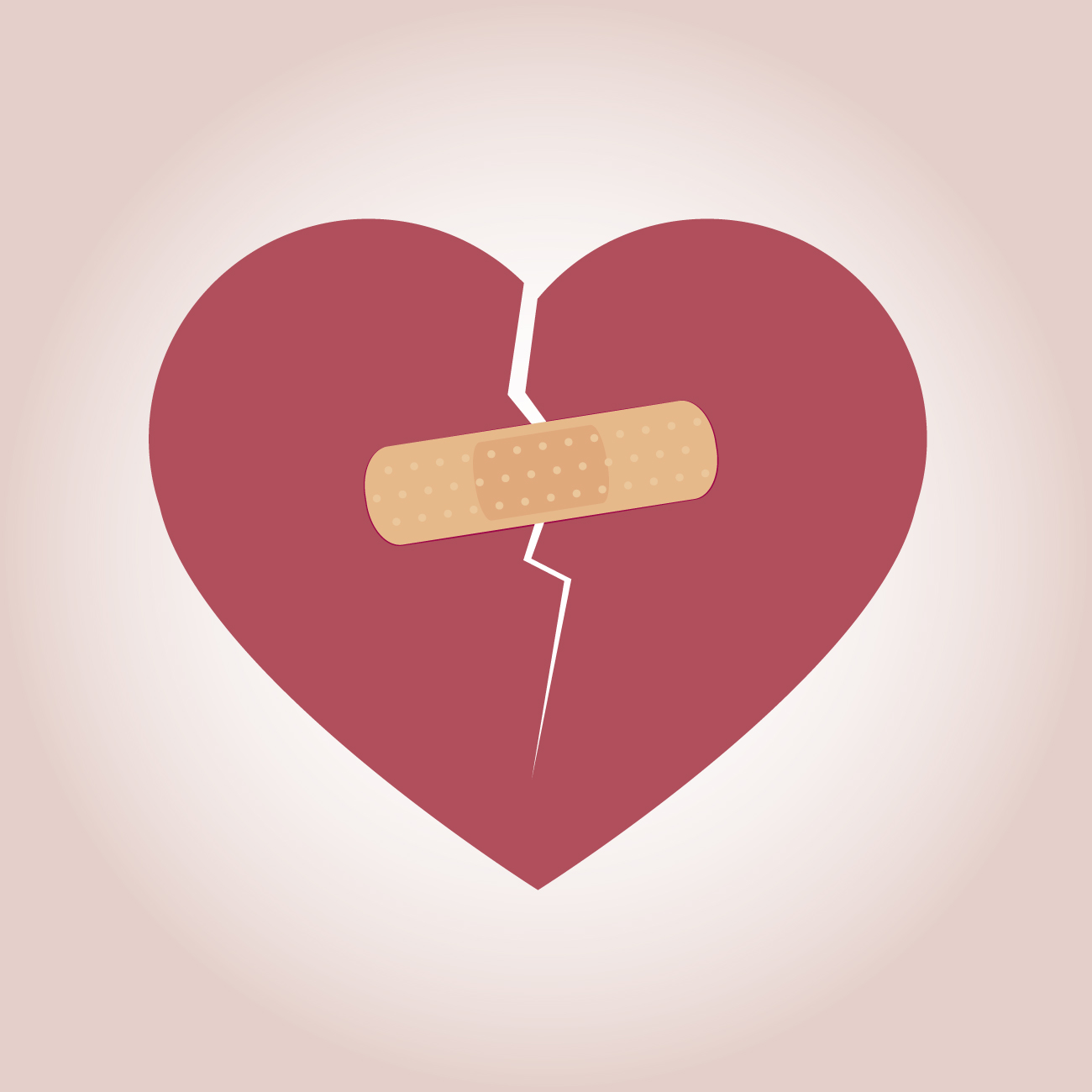 Day 2: Countdown of my favorite love songs (bittersweet breakup songs)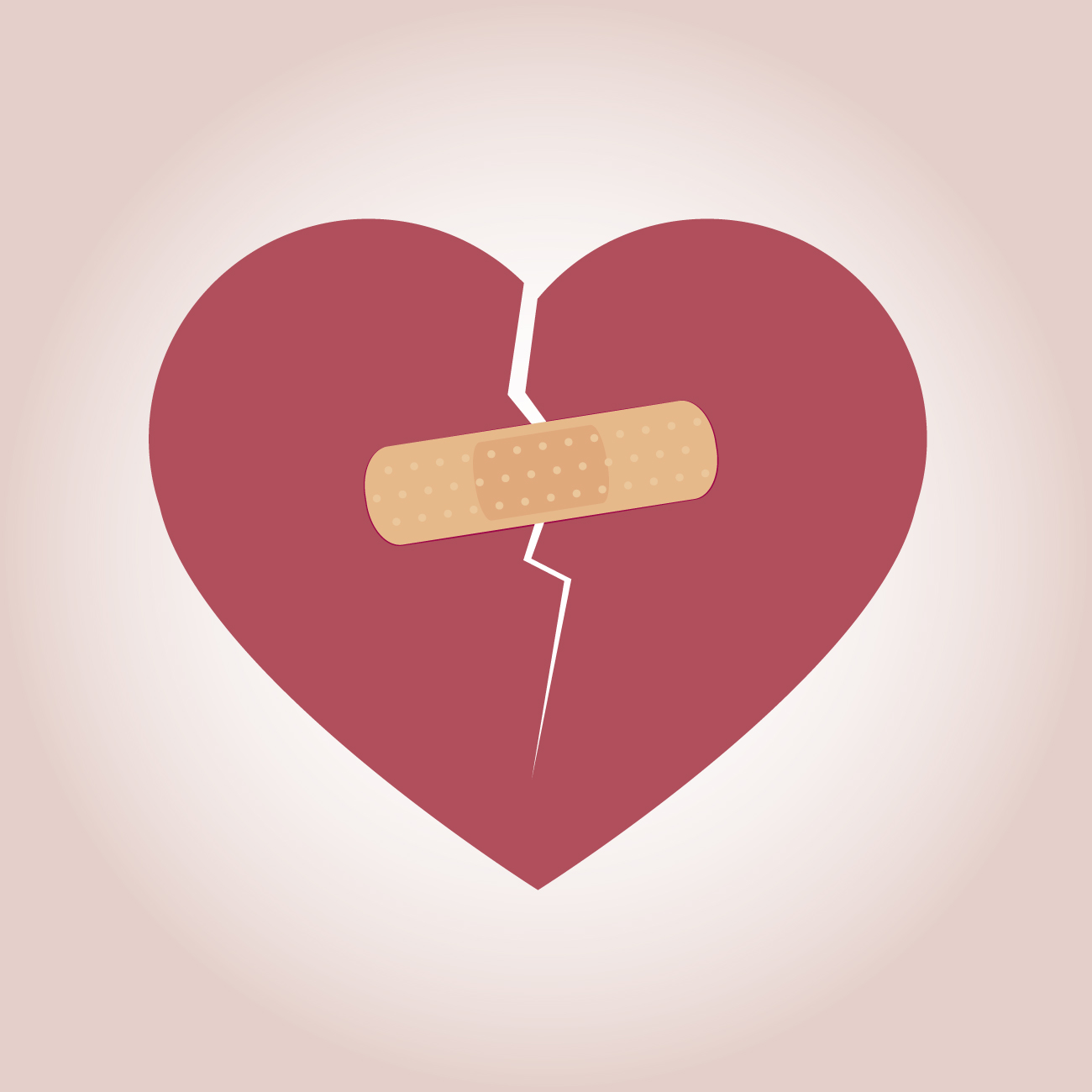 Welcome to day two of my ten-day series of Valentine's Day inspired blog posts. Yesterday, I wrote about my favorite angry love songs. Today's feature is bittersweet songs about moving on.
Healing after a bad breakup, especially when you still miss and love the person, can be heartbreaking. It's difficult to let go even though you know it's the best thing to do sometimes. I've been there, and I feel like the first two songs on my list were written a few years late for when I really needed them. The songs still speak to my heart and help me revisit those feelings to benefit my writing and my healing now. The third song was my anthem for a while after my really bad breakup.
1."Gravity" written and performed by Sara Bareilles (2004, rereleased 2007)
This song hit me in the heart from the first moment I heard it playing through Pandora on my phone. I'd heard other songs by Bareilles such as "Love Song" and "Brave" but had never experienced her older, softer music. Her voice is incredible, evoking a huge range of emotions. I can feel the sadness in her heart as she sings this song, especially since I feel like she took the words right out of my soul.
I adore piano music that enhances her voice but doesn't set the melody. Her haunting lines give me chills.
Something always brings me back to you
It never takes too long
No matter how many times she tries to move on, she's always drawn back to him. Things she encounters remind her of him. She feels his presence even with his absence from her life.
I never wanted anything so much than to drown in your love
She just lost what she wanted most in the whole world—to be loved by him because she loved him so much and thought they could make each other happy. At the same time, she's realizing that he's only caused her pain. With the lines below, she begs him to set her free so she won't be sucked back in by his charm.
Set me free, leave me be
I don't want to fall another moment into your gravity
I love these lines in the last verse:
But you're neither friend nor foe
Though I can't seem to let you go
The one thing that I still know is that you're keeping me down

She knows she has to move on. He's not her friend or her enemy, but she's still reeling from the heartache of losing him. Beautiful.
2."Where I Stood" written and performed by Missy Higgins (2007).
This song was on the honorable mentions list when I wrote about my top ten favorite songs in fall 2016. There are so many amazing songs out there. As of now, my "Great Songs" Spotify list contains almost 200 songs that I find inspiring. There's a link to it on my homepage.
"Where I Stood" is told from the POV of the person who ended the relationship. She ended it for her own reasons, regrets it a bit, but still thinks it was the right thing to do.
I don't know what I've done
Or if I like what I've begun
She's not really sure why she broke up with him, but it's already started, and it hurts.
But you ain't leaving without a fight
And I think, I am just as torn inside
The guy doesn't want to lose her, and she's starting to doubt her decision. In the end, she does a selfless act, even though it hurts them both. She's basically telling him that he deserves someone else—someone who can love him more because that's what he deserves.

And I don't know if I could stand another hand upon you
All I know is that I should
'Cause she will love you more than I could
She who dares to stand where I stood
I adore her smooth, bluesy voice and the turmoil she conveys in her lyrics. Higgins is Austrailian (something I didn't know until I began my research for these posts) but there is no trace of her accent in this song. It just goes to show that heartache feels the same across the world.
3."Do What You Have To Do" performed by Sarah McLachlan (1997), written by McLachlan and Colleen Wolstenholme.
I've been moved by McLachlan's voice since I heard "Possession" on MTV as a very young teen. This lady is amazing and sings with passion like no other. A lot of her songs have double-meaning, and the song third on my list is no exception. The lyrics begin with describing her broken relationship. Even though it's ended, she knows she can't really let him go.
And I have the sense to recognize that
I don't know how to let you go
The main chorus (above) builds with intensity as she sings. Other verses go back to desperation but end on her strength of doing whatever she has to do to get through it.
The yearning to be near you
I do what I have to do
The song ends with her accepting that the relationship was unhealthy. She existed only for him and lost herself along the way.

Deep within I'm shaken by the violence
Of existing for only you
I know I can't be with you
I do what I have to do
Some of the other lyrics suggest that perhaps this is a song about losing someone you love to death and being haunted by them. I can understand how people might get that impression. That's the beauty of art. The person who experiences it gets to decide what it means. When I listened to it to help me through devastating heartbreak in my life, I didn't interpret the song as being about a person who had died because my person wasn't dead—just removed from where I wanted him to be in my life.
Honorable mentions (listed alphabetically):
"Almost Lover" A Fine Frenzy.
"Already Gone" Kelly Clarkson.
"Breathe Again" Sara Bareilles.
"Rest in Pieces" Saliva.
"Somebody That I Used To Know" Gotye, featuring Kimbra.
Be sure to look for the next post tomorrow, songs for the brokenhearted.
Thank you for reading. What's your favorite bittersweet breakup song?
-Brandi Easterling Collins