Quit. It can be such a negative word. I've heard messages my entire life of "don't quit" or "don't give up."
I use the word "quit" with my kids almost every single day in the form of "Quit fighting!" I laugh at that because they're never going to stop fighting. When they really get into an argument that won't let up, I make them do more chores. I figure if they're going to fight, they might as well do something productive while they argue.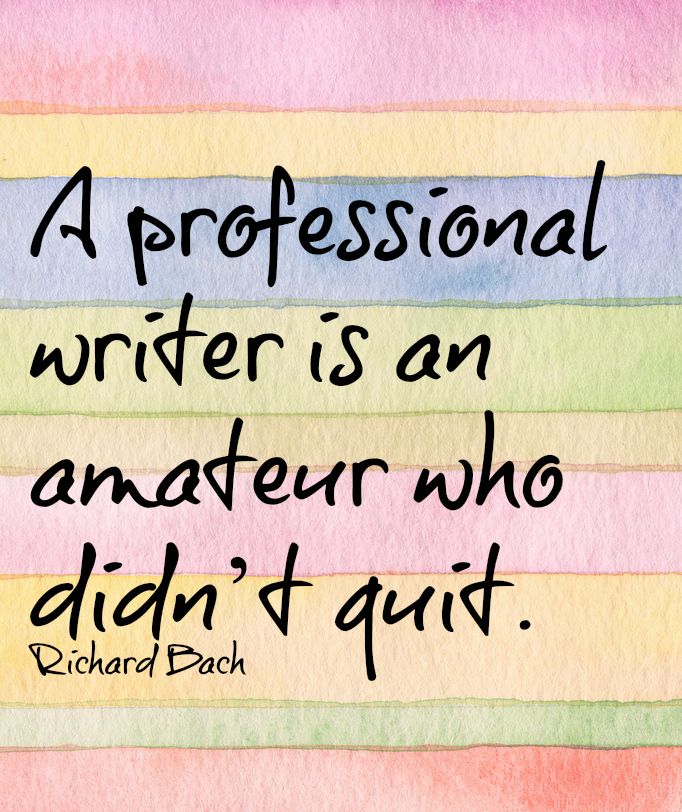 We encourage our children to stick with sports or their music, dance or karate lessons that we may or may not have pressured them into taking in the first place. Quitters never win, and winners never quit, right? But let's get real here, what if someone legitimately sucks at something? Is it okay to quit then? Must they have exhausted all efforts and failed first? Is failing once enough to quit? Twice? Three times?
What if you truly hate what you're doing? What if doing it crushes a piece of your soul with every breath? Then, is it acceptable to quit? Continue reading