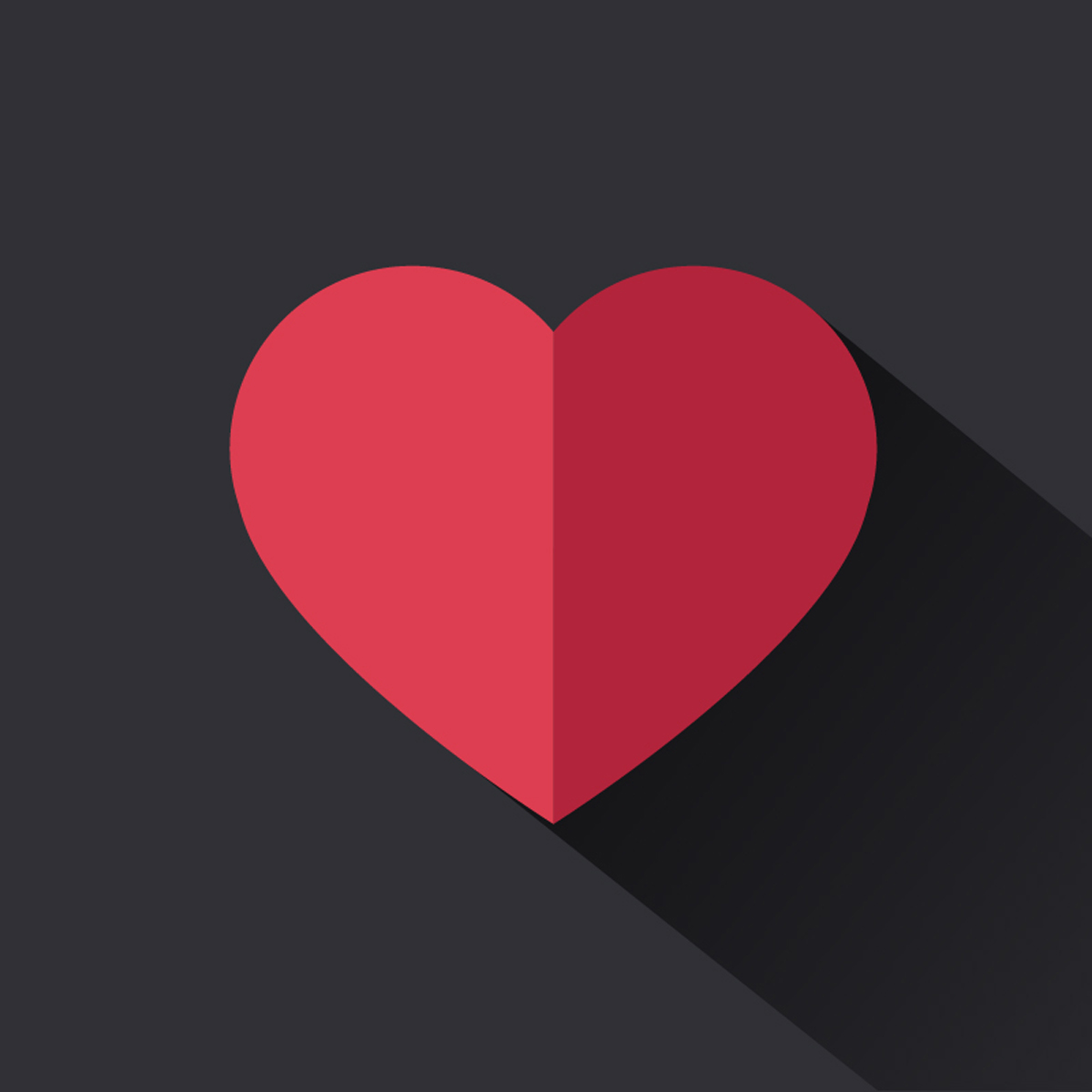 Day 7: Countdown of my favorite love songs (message to new lover)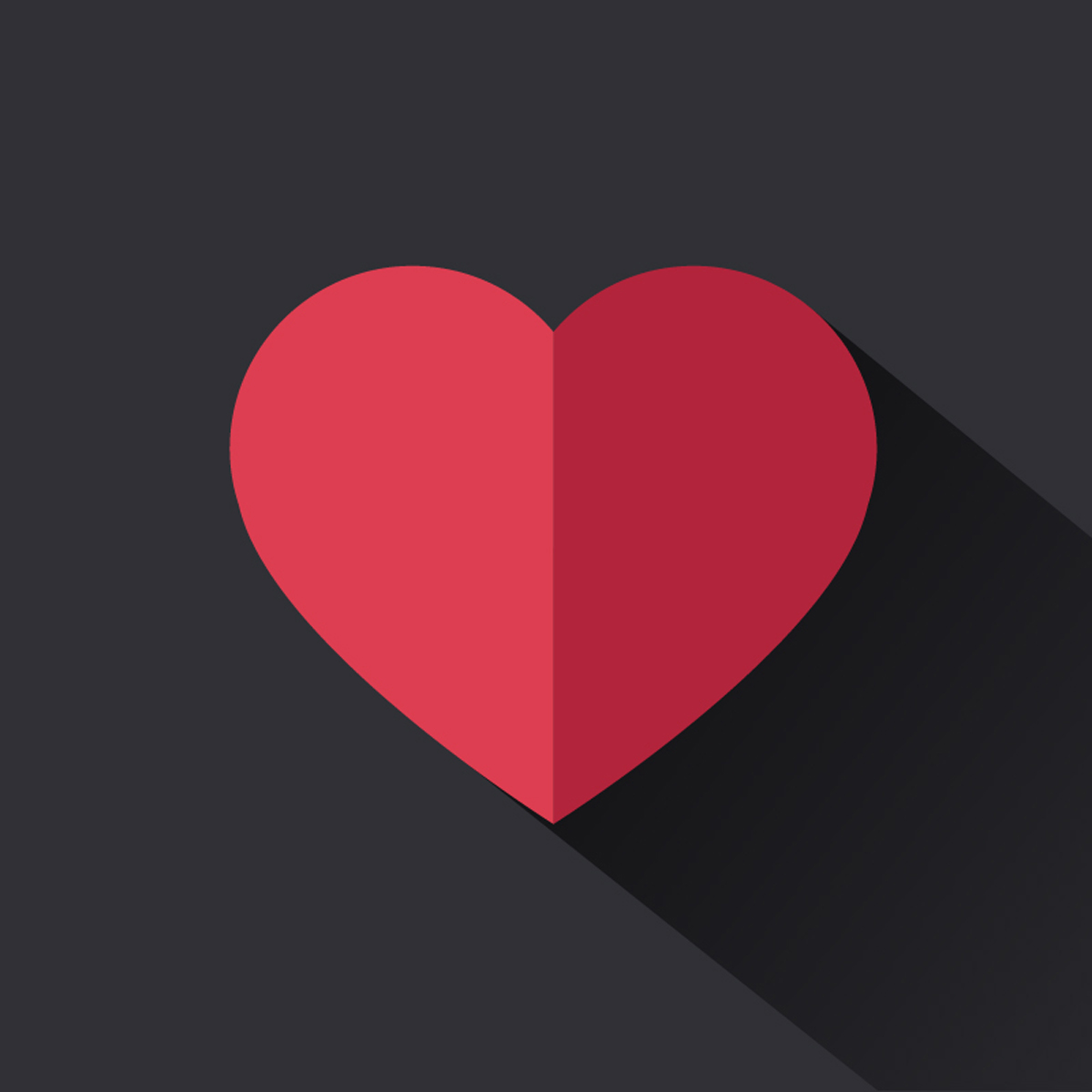 Welcome to day seven of my ten-day series of Valentine's Day inspired blog posts. Yesterday, I wrote about my favorite pour your heart out songs. Today's songs are all messages to a new love, as in don't give up on me, help me heal, let me help you heal, etc.
These are songs for when you're in love again after heartache, when someone's in love with you after heartache, or when you love someone who's had their heart broken. Half the heart is ready to love again, but the other half is still in a dark shadow, stuck in the past hurt.
The first song perfectly describes how I felt when I was falling in love with my then-boyfriend, now husband, Jonathan.

1. "Near To You" performed by A Fine Frenzy (Alison Sudol), written by Sudol and Nicklas Sample (2007).
This song didn't yet exist when I met my husband, but I have not heard another song that more accurately describes how I felt when I was dating him. I had a huge broken heart that left me scarred before I met Jonathan. He helped me heal from that heartache and helped me on my journey to find myself again after I'd left behind a piece of my soul. I love this song.
Loved him so, but I let him go
'Cause I knew he'd never love me back
I'm battle-scarred; I am workin' oh-so-hard to get
Back to who I used to be
The lyrics describe the past relationship and why it ended along with her hopes to get back to who she was before her heart was broken. The song goes on to speak to the new lover, asking him to stick around and give her time to heal.
When I'm so close to being yours
Won't you stay with me, please?
'Near to you, I am healing but it is taking so long
'Cause though he's gone and you are wonderful, it's hard to move on
Though it's hard for her to move on, she loves or is falling in love with her new boyfriend, cautiously. She feels more like herself with him.
2. "Stand By You" performed by Rachel Platten (2015), written by Platten, Jack Antonoff, Joy Williams, Matt Morris and Jon Levine.
This song is a message to someone who's been hurt in the past. She's telling her new lover that she'll stick with him no matter what. It's an upbeat song that starts off on a positive note.
Hands, put your empty hands in mine
And scars, show me all the scars you hide
And hey, if your wings are broken
Please take mine so yours can open too
'Cause I'm gonna stand by you
She'll stand by him no matter what kind of scars he has and is willing to use her strength to build him up until he can stand on his own or fly with his own wings.
Even if we're breaking down, we can find a way to break through
Even if we can't find heaven, I'll walk through hell with you
Love, you're not alone, 'cause I'm gonna stand by you
She'll do anything for him. It's for better or worse. I love the middle line of her saying she's willing to walk through hell with him as long as they're together. That's how I feel about my husband, and I hope that's how he feels about me because that's how our marriage vows work—in good times and in bad.
3. "I'll Be" written and performed by Edwin McCain (1998).
This is a song from a brokenhearted man addressing a new love for his future. He's telling her all the things that will be different in their relationship if she'll let it exist.
And I'll be your cryin' shoulder
I'll be love's suicide
I'll be better when I'm older
I'll be the greatest fan of your life
He'll do everything, including sacrificing his own heart for love. To make his future lover know she's loved. He'll be a little older, but no one will support her as he will.
And you're my survival, you're my living proof
My love is alive and not dead
And tell me that we belong together
Dress it up with the trappings of love
Finding her is proof that his love is not dead. After heartache, he will love again. It's a beautiful and honest song. I've loved it since I heard it as a teenager. I still remember singing along to this song while driving my little Chevy S-10 blue truck home from school.
Honorable mentions (listed alphabetically):
"Broken" Seether, featuring Amy Lee.
"I'll Stand By You" The Pretenders.
"Lean On Me" Bill Withers.
"Stand By Me" Ben E. King.
"The First Cut Is The Deepest" Sheryl Crow.
"Whataya Want From Me" Adam Lambert (written by P!NK).
Be sure to look for the next post tomorrow featuring love story songs.
Thank you for reading. What's your favorite song with a message to a new lover?
-Brandi Easterling Collins