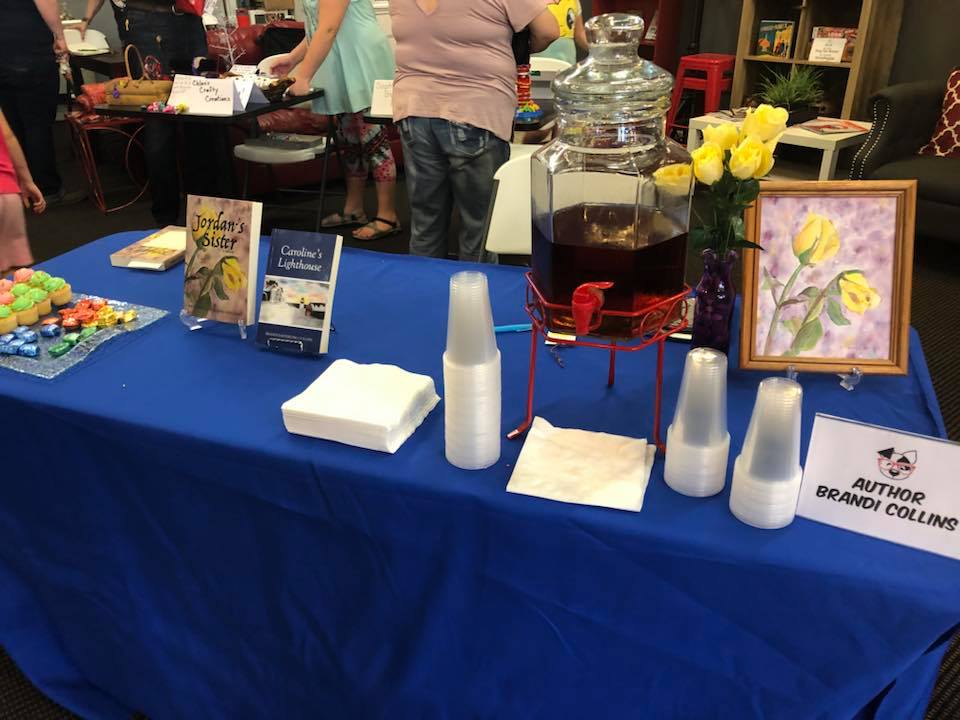 How to write a novel in twelve (easy) steps
There are steps for everything these days, so I reverse-engineered what I did to become a writer to put the process into 12 steps. The steps were easy sometimes, and other times, they caused some tears. The end result was worth all the effort.
Step 1: Read a lot
Without reading, what's the point of writing? Reading everything I could get my hands on when I was a kid developed my love of reading and also made me think about some things I would like to read that were not available. 
Don't just read fiction. Read about the art of writing to learn everything you can. Take a writing class (or many) to figure out how to write.
Step 2: Get an idea
It was during those daydreaming sessions about stories I wanted to read that Hope, Lydia, Taylor, Noelle, Caroline, Charlotte, and Kincaid began their stories. Only three of those sound familiar, huh? The others will be ready for human consumption in time.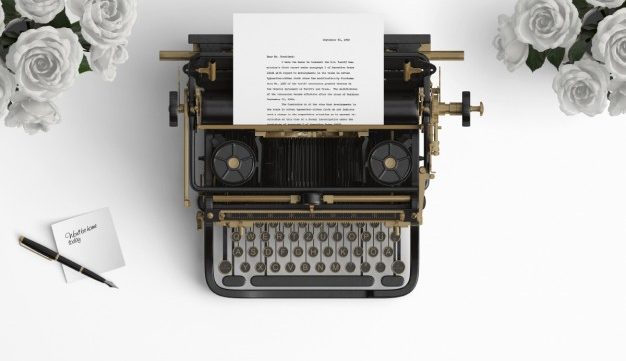 Step 3: Write a draft
My first drafts of Caroline's Lighthouse and Jordan's Sister were written in pencil on wide-ruled notebook paper along with the stories of my other leading ladies except for Kincaid. I had the idea for her as a teen, but she only existed in my head and on a small scrap of paper until I began the first draft of her story two years ago during the editing process for Jordan's Sister.
Some writers outline and make chapter maps. Others are "pantsers" which basically means they write without a clear plan or by the seat of their pants. I fall somewhere in between. I make general notes of things I want to happen and then just go for it. In the past, I always wrote in order, but with Jordan's Sister, I wrote the middle and end before I wrote the beginning. It's just how the story came to me.
Step 4: Edit the draft
This is the part that can be more important than writing the draft. This is when you go through the manuscript for the first time on your own to find plot holes and mistakes you made while writing at midnight after your husband and children were asleep (or was that just me?).
Step 5: Share the draft
Having beta readers is extremely important. You need a few of them to read for different things. You need that grammar-police friend, the critical one, the one who can find plot holes, and the one who questions everything. They are each valuable in their own unique ways. They will make you a better writer.
Step 6: Make changes to develop the final manuscript
Make the changes you agree with. Just because one of your betas makes a suggestion doesn't mean you have to take it. You're the writer. Ultimately, it is your story, and it has to make you happy.
Step 7: Proofread the final manuscript
This step is one that should be repeated at least three times in addition to software in your word processing program. I recommend also using Grammarly.com as a resource, but don't trust everything it suggests. Its algorithm can only do so much. 
I work as an editor in my day job. The best way for me to find errors is to print out articles and read them aloud. It helps catch things that don't flow well and forces me to slow my reading speed so that I don't skip over as many errors. Did you know that printing the document in a crazy font or a different color makes you pay more attention? It's true. 
Also, if you're looking for misspellings, try reading the document from back to front. It might seem odd, but it works.
Step 8: Write a "blurb" for your book (Panic)
Let me preface this section with sharing that I've had two root canals. 
For me, getting my root canals was easier than writing blurbs for my first two novels. I hope I improve at this task as I publish more novels. I had flashbacks of junior high book reports during the many drafts of my blurbs before I finally got them right with the help of my beta readers.
Step 9: Finalize publication goal
Now that you have a finished novel, what do you do with it? Well, it depends on your goals. I thought about my ultimate goal and decided that self-publishing under my own imprint was my heart's desire.
Step 10: Seek agent for traditional publishing, seek small-press publishing, or self-publish.
If you want to traditionally publish, you'll have to query an agent to represent your work. For small-press publishing, you'll query the publishing company directly, and for self-publishing, you'll need to decide what company you wish to use depending on your budget.
Step 11: Wait, wait, or weigh options
If you've queried an agent, be prepared to wait for an answer for up to 12 weeks. The same goes for small-press publishing.
For self-publishing, there are so many options. 
I started with Archway Publishing, which was an expensive option I used while learning the ropes.
Later, I moved to CreateSpace and KDP through Amazon. Now, CreateSpace has completely merged with KDP (Kindle Direct Publishing) to offer both paperback and Kindle books. So far, I am happy with the service. 
Those seeking to self-publish can do so for very little cost depending on their goals and skills. I chose to purchase my own ISBNs in order to use my own imprint. That's not required, but it was important to me. I also designed my own book covers and book interiors while some authors may need to hire someone for those services.
Step 12: Achieve goal or fail and reflect
You've already achieved a goal by finishing a novel, so be proud of yourself. If you get an agent and get published, YAY!
If a small-press company publishes your work, YAY!
If you self-publish, YAY!
But what if you fail?
No matter what happens, reflect on your decisions and figure out what to do next. Maybe you need to redefine success. Maybe you need to try harder. Maybe the best is yet to come. 
It's okay. Stephen King used to wallpaper his apartment with rejection letters. J.K. Rowling was rejected. Being rejected is difficult, but it's also part of being a writer.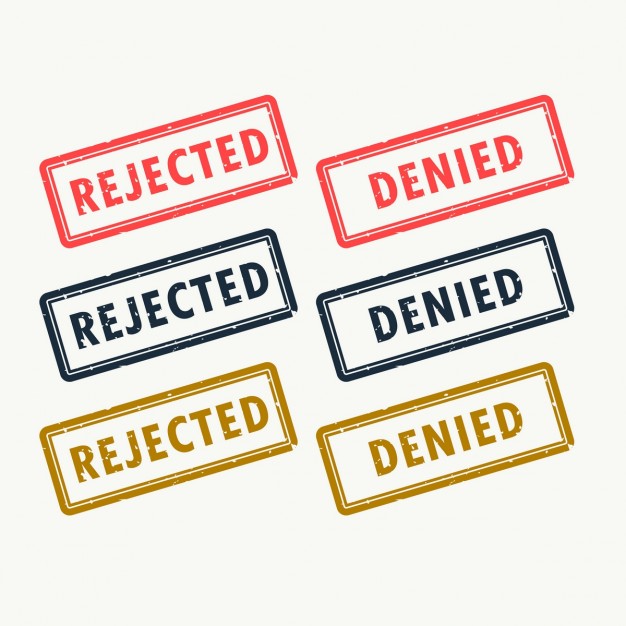 That first rejection letter (or email, or phone call) is a badge of honor that means you tried. Own it and move on. Just don't let it own you. If you truly love writing, then don't ever stop telling your story.
-Brandi Easterling Collins