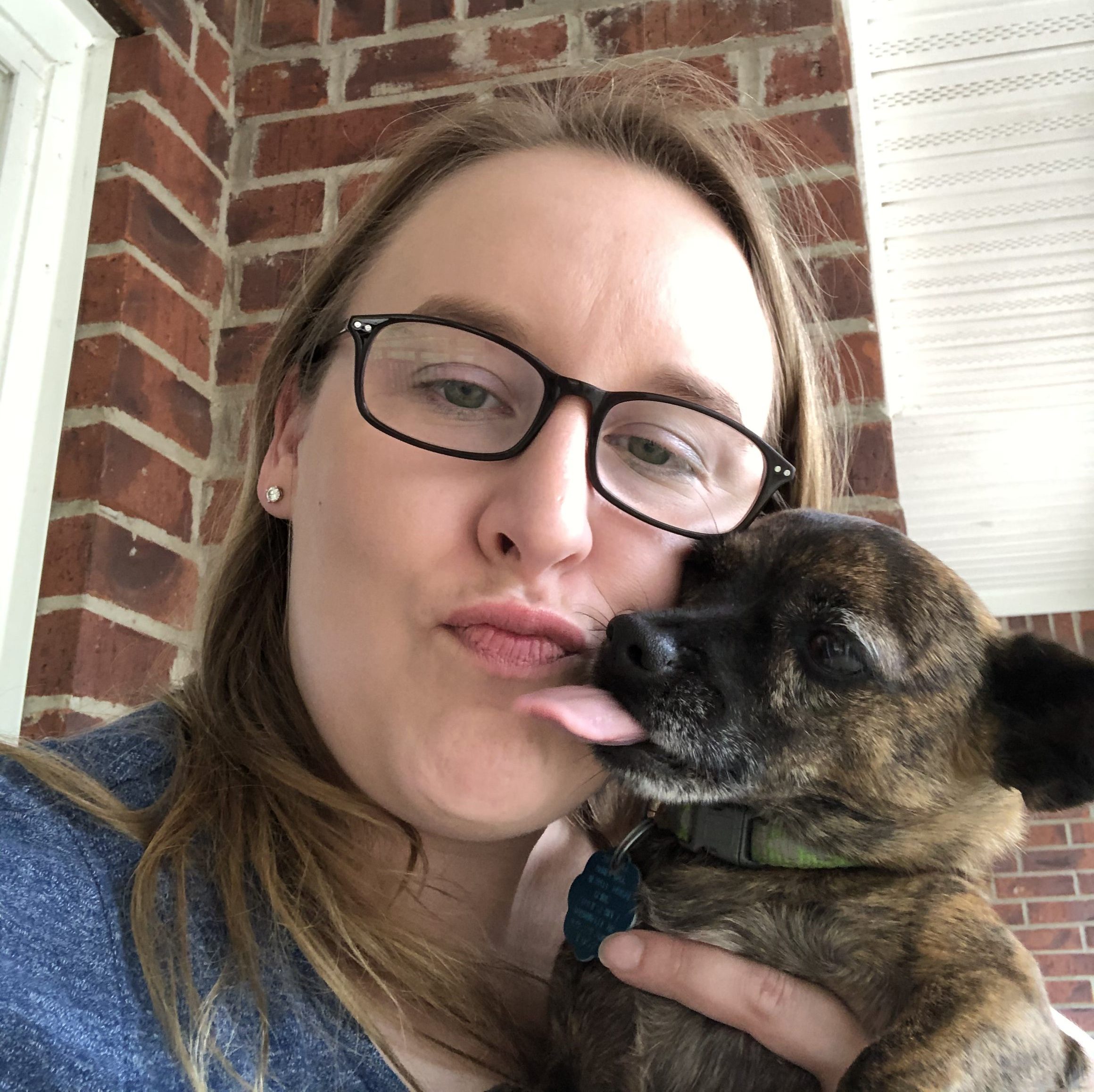 It's October 1 and has been officially autumn for the last two weeks or so. I love this season. I love the scents, the cooler weather, the changing leaves, and the shortened days. Of course, in Arkansas weather, the change in season can take a while. The high temperature was 92 today. I am ready for 72-degree weather.
I published my third novel, What I Learned That Summer, on August 2, which would have been my late Aunt Diana's birthday. Sales have been slow so far, but I anticipate them picking up around the holidays. Books make wonderful gifts, you know.
Since publishing, I've taken a break in actively writing. I've worked on an outline for my fourth novel, tentatively titled One Shot. It's one I originally conceived and wrote at 14. I am keeping the plot and characters but completely rewriting the story as I did with Caroline's Lighthouse. While I won't go into as much of a revamp as Jordan's Sister, I will be updating the novel significantly.
One Shot is the story of Charlotte Manchester and her politically-affluent family. Her father's running for office, and during the middle of the campaign, Charlotte's younger sister is kidnapped. As the public rallies behind the family, Charlotte begins to suspect that her father arranged the whole thing to gain publicity.
Originally set in the mid-90s, I've decided to move this story to modern-day. What used to be a journal kept by Charlotte can now be a podcast or YouTube channel. This will be a fun novel to write, and I can't wait to get started so I can share it with everyone.
One of my favorite ways to write is by snuggling up under a blanket on a cool night while letting my ideas flow. I hope this new season will bring all the inspiration I need to express this story the way I see it in my mind. I don't want to fall victim to writing burnout.
In the meantime, check out my bookstore to read my published work and please write a review. Thank you.
-Brandi Easterling Collins