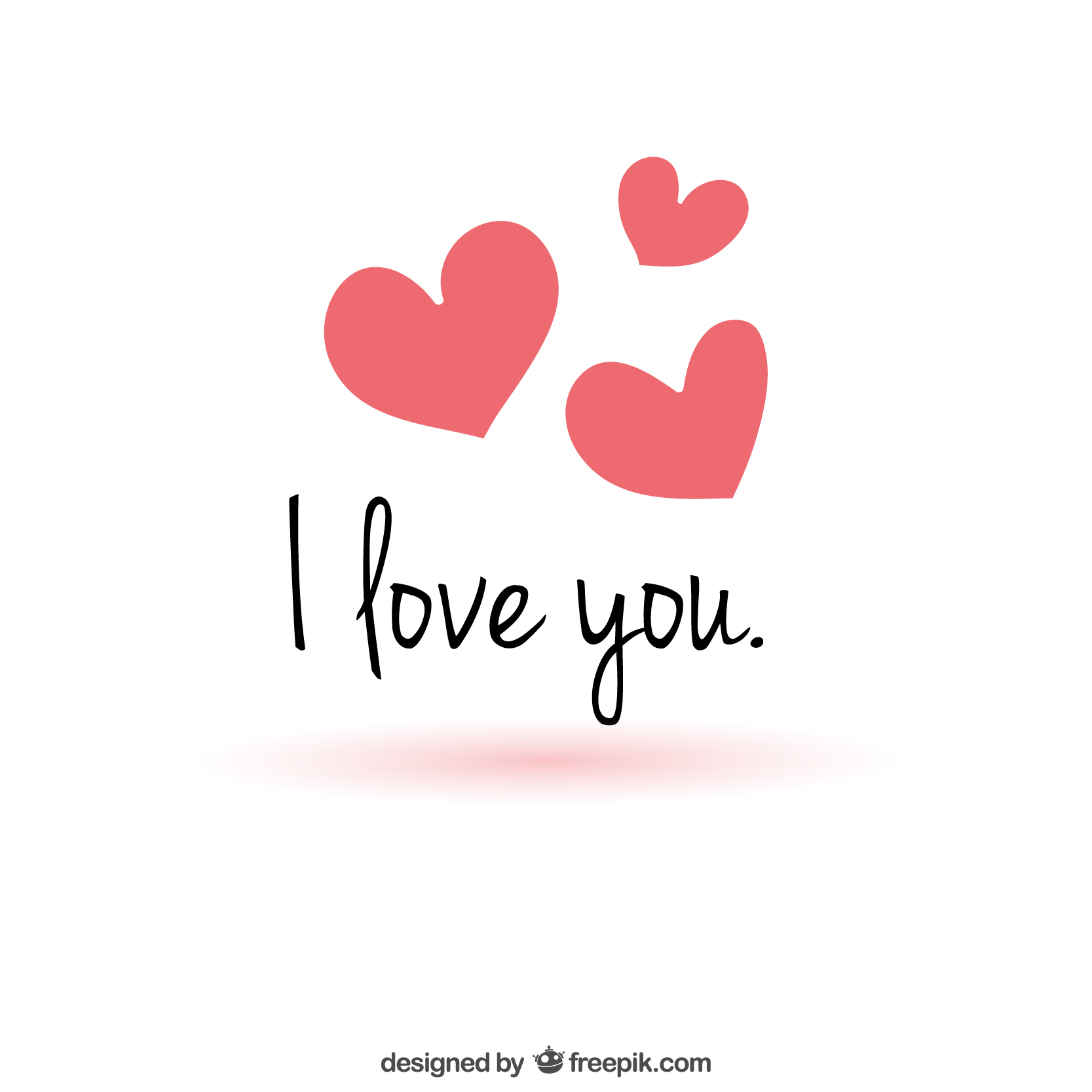 Day 9: Countdown of my favorite love songs (sweet declarations)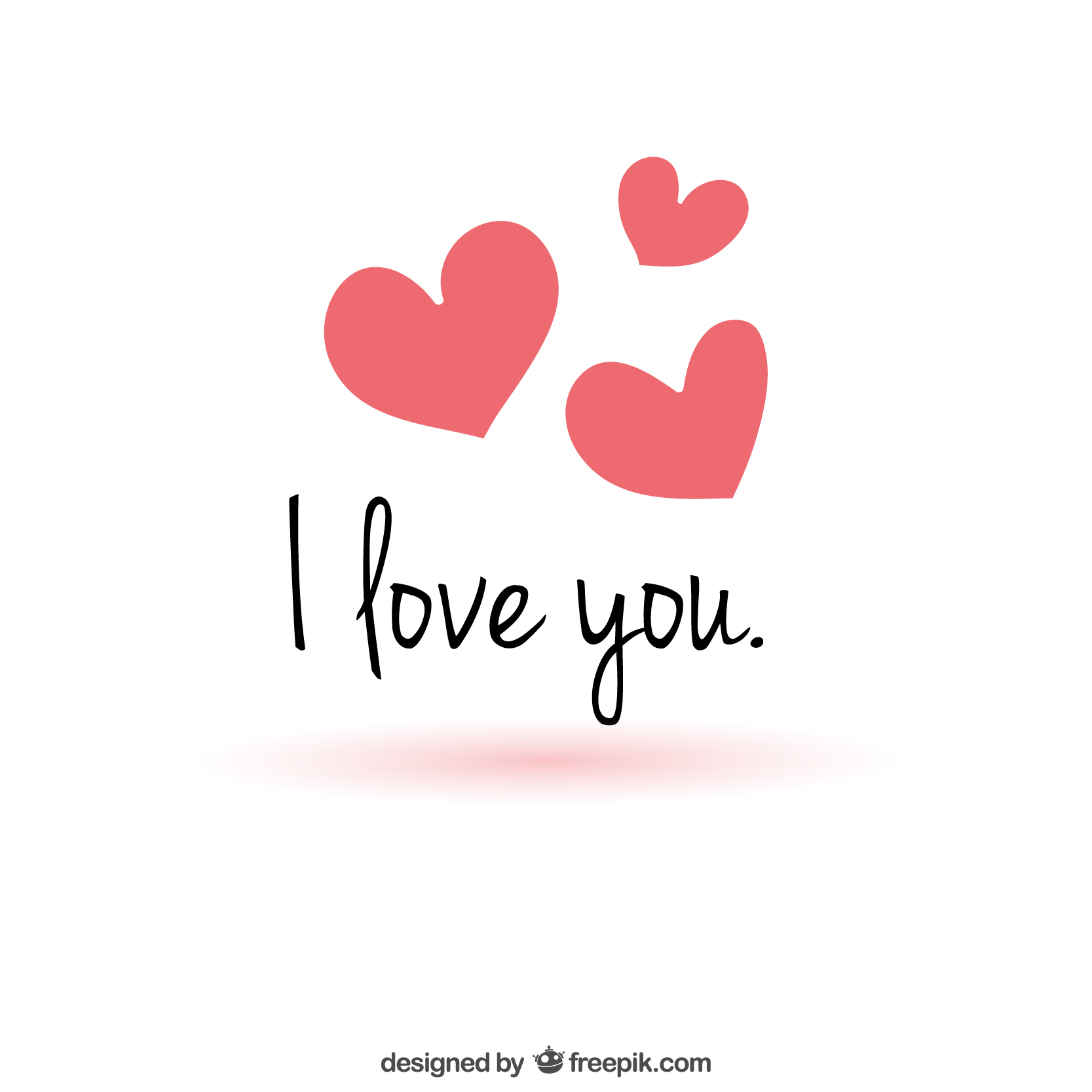 Welcome to day nine of my ten-day series of Valentine's Day inspired blog posts. Yesterday, I wrote about my favorite love story songs. Today is all about those sweet declarations of love. These are songs are expressions of love in its purest form. There's no confusion on the part of the declarer; they know exactly how much they love the receiver and that it will last forever.
1. "The Way I Am" written and performed by Ingrid Michaelson (2007).
I enjoy Michaelson's songs because they're fun and spunky. While "Keep Breathing" is my favorite song by her, this one comes in a close second. I adore this simple declaration of love and it's unusual music for a love song.
If you were falling, then I would catch you
You need a light, I'd find a match
'Cause I love the way you say good morning
And you take me the way I am
She'd do anything for him because she loves so many things about him. And best of all, he accepts her the way she is. From the context of the rest of the song, she accepts him for who he is too.
'Cause I love you more than
I could ever promise
She loves him so much that all her promises of love to him will never be enough to adequately portray it. That's true love right there.
2. "All of Me"  performed by John Legend (2013), written by John Stephens and Toby Gad.
I love this song and love the fact that Legend and his real-life wife are featured in the video. You can feel the love they have for each other as you watch it. Combined with Legend's ultra-smooth voice and piano music, this is a recipe for the perfect love song.
My head's under water
But I'm breathing fine
You're crazy and I'm out of my mind
He's drowning in his love for her, but he can still breathe because she grounds him. They're both crazy in love with each other. How beautiful is that?
'Cause all of me
Loves all of you
Love your curves and all your edges
All your perfect imperfections
His entire soul loves everything about her, including her flaws. In fact, he thinks her imperfections are perfect because they're part of her. Everyone needs a lover like this in their life. I am blessed that my husband says he feels this way about me.
3."Better Place" performed by Rachel Platten (2016), written by Platten and Sally Seltmann.
This is a sweet song about being thankful that someone you love came into your life.
I'll tell the world, I'll sing a song
It's a better place since you came along
She wants to share with everyone how happy she is since she met her loved one.
Everything's alright when you're with me
No matter what's happened in the past, she feels safe when her loved one is nearby.
And I hold my favorite thing
I hold the love that you bring
Her favorite possession is their love for her. She holds it in her heart always.
I see the whole world in your eyes
It's like I've known you all my life
We just feel so right
Everything she needs, she can see in her loved one's eyes. They are comfortable with each other as though they've known each other forever. That's exactly how I felt while falling in love with my husband.
Honorable mentions (listed alphabetically):
"A Thousand Years" Christina Perri
"Can't Help Falling In Love With You" Elvis Presley (and countless cover versions).
"Feel My Love" Adele (cover of Bob Dylan's song).
"(Everything I Do) I Do It For You" Bryan Adams.
"Ice Cream" Sarah McLachlan.
"Like I'm Gonna Lose You" Megan Trainor featuring John Legend.
"More Than Words" Extreme.
"No One" Alicia Keys.
"Thinking Out Loud" Ed Sheeran.
"When You Say Nothing At All" Alison Krauss version.
Be sure to look for the final post tomorrow featuring songs for weddings, with a list of the songs I chose for my wedding.
Thank you for reading. What's your favorite sweet declaration love song?
-Brandi Easterling Collins