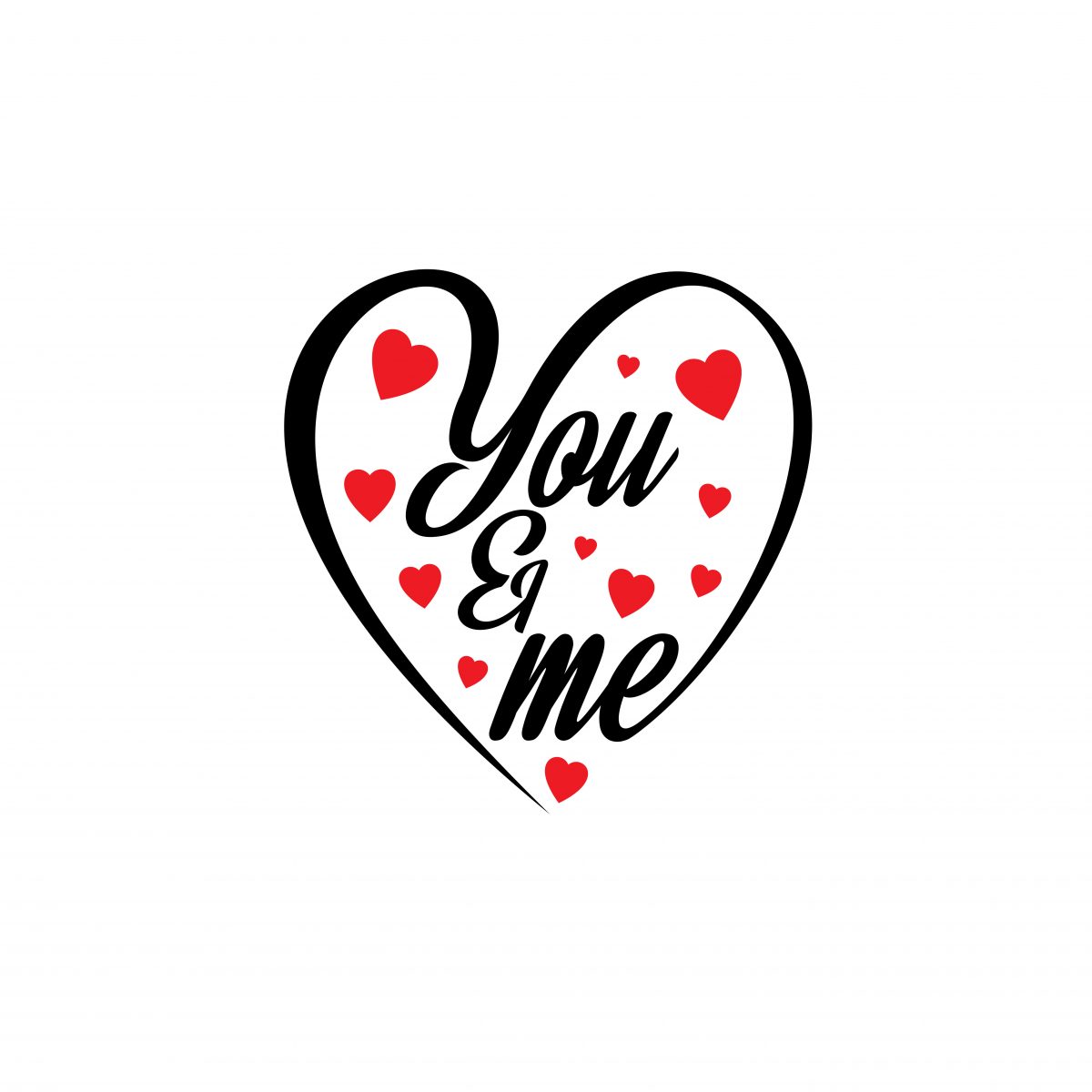 Day 10: Countdown of my favorite love songs (for weddings)
Thank you for sticking with me through all ten days of Valentine's Day love song posts. To recap, days 1-9 featured the following types of love songs:
It's only fitting to feature my favorite wedding songs for my Valentine's Day feature. Most were part of my wedding soundtrack (indicated by *) if they were released prior to 2005. I couldn't narrow it down to my top three, so I have my top five and a bunch of honorable mentions.
1. "I Could Not Ask for More," performed by Edwin McCain (1999), written by Diane Warren.*
My love for this song can be summed up in these eight lines:
Looking in your eyes
Seeing all I need
Everything you are is everything to me
These are the moments
I know heaven must exist
These are the moments I know all I need is this
I have all I've waited for
And I could not ask for more
This is the song that played as Jonathan and I walked the aisle for the first time as husband and wife. I had some themes in my choices for wedding songs, and Jonathan was agreeable to everything I wanted. We I had hearts and roses on the cake and invitations. Family was also a big theme and heaven, too, since we'd both lost loved ones we wished could have been at our wedding in person. We know they were there in spirit.
We'd both experienced some heartache and truly felt we'd finally found what we were always waiting for in each other. This song expresses that beautifully. With each other, every day together felt like heaven.
2. "You and Me" performed by Lifehouse (2005), written by Jason Wade and Jude Cole.*
I have already expressed my love for Lifehouse in earlier posts. This is actually the song that the lead singer, Jason Wade, used to propose to his girlfriend (now wife) many years before it was released. This song played during my wedding reception while Jonathan and I greeted our guests.
This clock never seemed so alive
I can't keep up and I can't back down
I've been losing so much time
Times seems sped up when he's in her presence. The clock comes to life on him because he's been dreaming and daydreaming about her constantly rather than taking action and telling her he wants forever.
I'm tripping on words
You got my head spinning
He's having problems expressing himself because he is so completely in love with her.
And there's you and me and all other people
And I don't know why
I can't keep my eyes off of you
He's not sure how the two of them found each other with all the people in the world. It's something he can't explain, something spiritual that draws him to her and he can never look away.
3. "I Choose You" performed by Sara Bareilles (2014), written by Bareilles, Jason Blynn, and Pete Harper.
Had this song existed when I got married in 2005, I would have definitely used it during my wedding reception. I love the sentiment expressed in the upbeat song.
There was a time when I would have believed them
If they told me you could not come true
She's been dreaming about her perfect mate and the "they" in her life told her that her dreams were just fairy tales.
But then you found me
And everything changed
Everything changed when her perfect mate found her. It changed any bitterness she may have had about love because it was now a reality.
This is a beautiful start
To a lifelong love letter
What she feels is forever, their love story just beginning.
I will become yours and you will become mine
I choose you
They will bind their hearts and souls together forever because they love each other. They choose each other. It fills my heart with warm and fuzzy feelings.
4. "Broken" performed by Seether featuring Amy Lee (2004), written by Shaun Morgan [Welgemoed] and Dale Stewart.*
Playing Seether during a wedding may be a bit unconventional, but this was the song playing when Jonathan and I  lit our unity candle. The song was on heavy rotation on the radio during the time we were dating. We both liked the song and felt it represented our relationship and both of our musical tastes very well.
I wanted you to know I love the way you laugh
I want to hold you high and steal your pain away
I keep your photograph, and I know it serves me well
I want to hold you high and steal your pain
'Cause I'm broken when I'm lonesome
And I don't feel right when you've gone away
In the lyrics above, sung by Morgan, he expresses his love for the woman and his distress when she's not around. He feels broken when he's missing her. He wants to take her pain away.
The worst is over now and we can breathe again
I want to hold you high, you steal my pain away
Lee's haunting voice comes in with her affirmation that she loves him too. They've both made it through the pain of their pasts and can move on. She acknowledges that he steals her pain away. I absolutely adore this song and could not think of another one that would have been more perfect for us to hear as Jonathan and I pledged our lives to each other.
5. "At Last" performed by Etta James (1960), written by Mack Gordan and Harry Warren (1941).*
A much more traditional song, I have yet to find a cover of "At Last" I like better than James' bluesy version of this sweet, short song, which was on my wedding reception soundtrack.
At last
My love has come along
My lonely days are over
And life is like a song
After waiting, she's found her true love. Everything is brighter, and she is no longer lonely.
You smiled, you smiled
Oh and then the spell was cast
And here we are in heaven
For you are mine…
It sounds like love at first sight. Though I'm not sure I believe in love at first sight, that's how she feels about her lover. She feels like they're in heaven together because she's so happy with him.
Honorable mentions(listed alphabetically):
"100 Years." Five for Fighting.*
"Always" Atlantic Starr.*
"A Moment Like This" Kelly Clarkson.*
"Angel Eyes" Jeff Healey Band.*
"Better Place" Rachel Platten.
"Breathing." Lifehouse.*
"Crazy for this Girl." Evan and Jaron.*
"Endless Love" Diana Ross and Lionel Richie*
"Fade Into You" Mazzy Star.*
"Forever Young" The Pretenders.*
"Heaven" Two versions: Bryan Adams/DJ Sammy featuring Do Candlelight mix.*
"Ice Cream" Sarah McLachlan.*
"Landslide" Fleetwood Mac.*
"Last Dance" (instrumental) Sarah McLachlan. *
"Marry Me" Train
"Show Me Heaven" Tina Arena.*
"Stand By Me." Ben E. King.*
"When You Say Nothing At All" Any version.
"You Can't Hurry Love." Diana Ross and the Supremes.*
* indicates a song used in my wedding ceremony or reception.
Thank you so much for reading. This series of love songs posts was fun to write, so I hope you enjoyed it.
What's your favorite wedding song?
-Brandi Easterling Collins