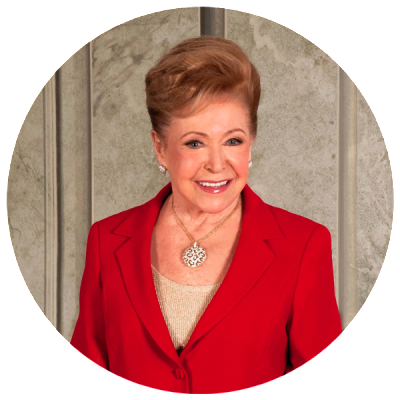 Rest in Peace, Queen of Suspense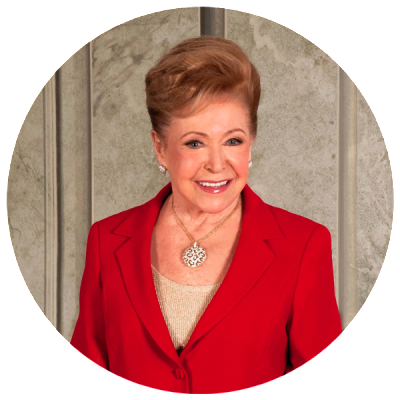 One of my favorite authors died on Friday, January 31, 2020. "Queen of Suspense" author, Mary Higgins Clark, lived to the remarkable age of 92. 
I discovered Clark's books as a young teenager. My mom, aunt, and I would often frequent the Goodwill store in Benton, Arkansas. We all enjoyed the search for a good bargain and liked supporting a program that offers job training and other skills for people trying to make a living for themselves and their families. Plus, the savings on products helped our own family and is a great way to teach kids about recycling.
I am still a frequent Goodwill and thrift store shopper today. My favorite things to buy at these places are books. I buy plenty of new books, but finding a used treasure is always a blessing. I donate books frequently as well if it isn't something I want to add to my permanent collection of books, which is around 675 volumes (an no, that is not a typo). I love to read more than any other hobby.
Around the same time, I discovered another late female author, V.C. Andrews*, thanks to the 50-cent paperbacks at the Goodwill, I also stumbled across an older book with an intriguing cover. It was Where are the Children? by Mary Higgins Clark. I hadn't heard of this author before, but after picking up the book and reading the blurb, I knew it was a story I wanted to read. Further inspection of the shelves, which were in no particular order, revealed two other books by the author, The Cradle Will Fall and A Cry in the Night. So, for $1.50 (Thanks, Mom!), my journey of loving Mary Higgins Clark novels began.
Now, I have almost all of her novels in my collection. I love her storytelling ability. That's not to say that I loved every single one of her stories. Some were just okay, but for the most part, I rated them as 4-star or above. The three pictured above were all 5-stars from me. Her early work at its best.
What intrigued me most about Clark was that she didn't have commercial success until she was in her 40s. That gives hope to authors like me — authors who haven't reached a considerable level of success, according to some people. While I may never reach Clark's level of success, she was one of my favorite authors, and I am sad that there will be no new material from her intricate mind. The legacy she left behind will remain intact, though.
Another thing I admired about Clark was her class. She always spoke highly of her readers and her family. She carried herself with a level of class that is too often ignored in today's world. My heartfelt prayers go out to her family and friends. While she lived a long life, I know her loss will leave a hole in their lives. Rest in peace, Mary. Thanks for all the stories.
-Brandi Easterling Collins
*Original novels actually written by Andrews, not the stories still being released under her name, which just aren't the same.